Finished
WD3
1
7
TTR
MMP
Nov. 1 8:00 pm
Finished
D4
1
5
BDB
HIV
Nov. 2 6:00 pm
Finished
WD2
7
2
GLZ
TBD
Nov. 2 7:00 pm
Finished
D3
3
2
RAY
DoH
Nov. 2 7:15 pm
Finished (OT)
D5+
2
1
CUL
BDB
Nov. 3 7:00 pm
Booking an event at QC Dekhockey
Book your next event at QC Dekhockey!
Email [email protected] or contact us by phone at 563-949-6492 for questions and date availability.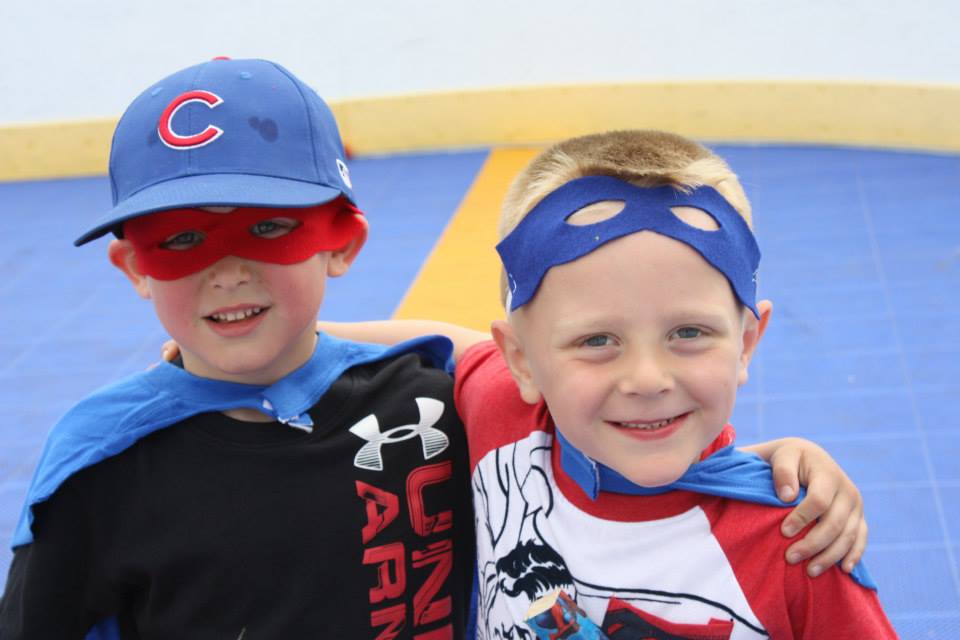 Birthday parties, company outings, school events, team practices, family events, charity events, and more! QC dekhockey provides any equipment needed at no cost. A referee and scorekeeper are both optional for an additonal fee of $15/hour.
Rent the rink for an hour, two, or for the day! We can schedule an event to fit your needs.
Birthday party and practice rental
1 hour rental - $100
Special Event Rental
$100/Per Hour
Looking to book a charity event for your next fundraising event? Email [email protected] for a customized day!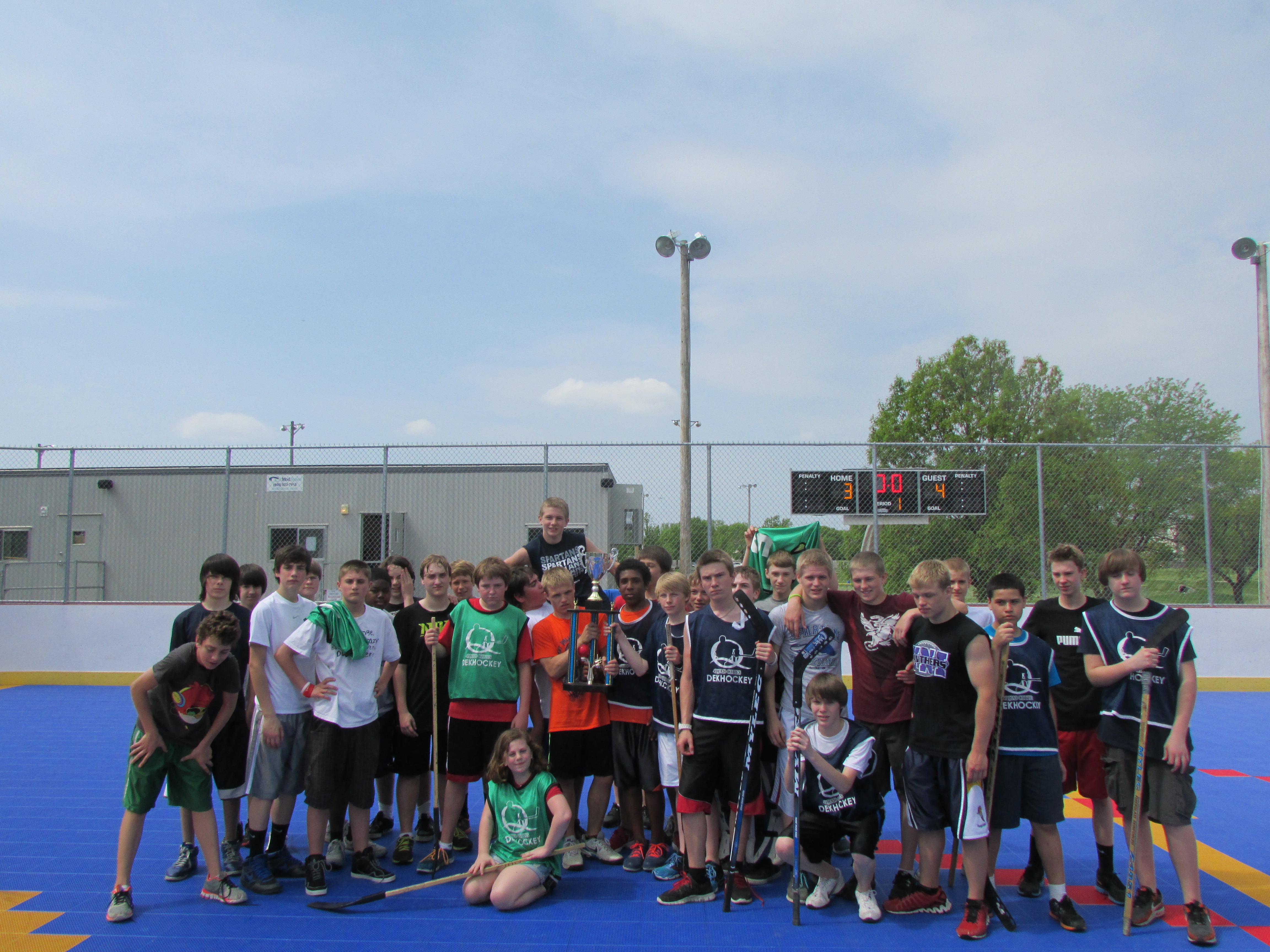 x
Term of use Shark Media & Sport
The content of this site is private and purely informative. The rights of a visitor to this site cannot, therefore, be derived from the content of this website. This website is operated by and was created by SHARK MEDIA & SPORT. The data contained within this website are the intellectual property of and are copyright-protected. The data herein cannot be copied or reproduced without the prior consent of or SHARK MEDIA & SPORT, other than in contexts requiring on-line searches. However, you may print out entire pages of this site for personal use. For further information about the use of this site, please communicate with SHARK MEDIA & SPORT.